Your Resource for Free Spiritual Guides and Community Tools
One of the key goals of Michael Paul Stephens is to make free spiritual guides available to all as the basic tools of your personal evolution.
If you are looking for a great way to start or develop your spiritual practices, these free spiritual guides supplement the books, videos and courses available elsewhere on this site.
This page gives you a brief overview of the various meditation and community-based publications currently available. You can add any of the free spiritual guides to your cart at any time and go through the checkout process.
And, as you will not be charged for these guides, there's absolutely no risk. Simply set up your shopping cart and download. It's as easy as that!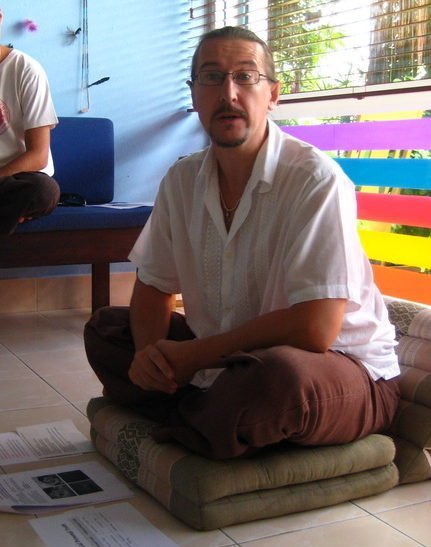 A PRACTICAL GUIDE TO MEDITATION
That REALLY Works!
In this free meditation guide Mike gives you his hints and tips to understand what meditation is supposed to be before you sit down and make all the mistakes that he made when first starting out!
Packed with information and advice from what to wear and how to set up your mediation space, to what barriers to look out for and how to overcome them, this guide is everything you need to know about getting your practice off the ground.
Containing 10 clearly explained meditations, you will learn some of the most useful meditation practices handed down through the millennia.
Of course, it still requires dedication from your side. But downloading the guide and starting is a good place to begin!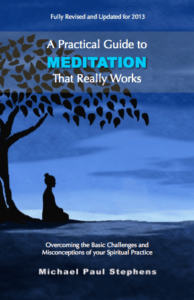 £0.00Add to cart
OTHER BOOKS BY MICHAEL PAUL STEPHENS